Today was an early rise for us a late start for our Nepalese colleagues from the Aeronautical Society of Nepal! We really had a great time being part of the event in which we were asked to talk about what pans ops is, what is the role of an instrument flight procedure designer and we added some basic tips on what is involved in creating an instrument approach chart not from the charting point of view but the actual design of the flight tracks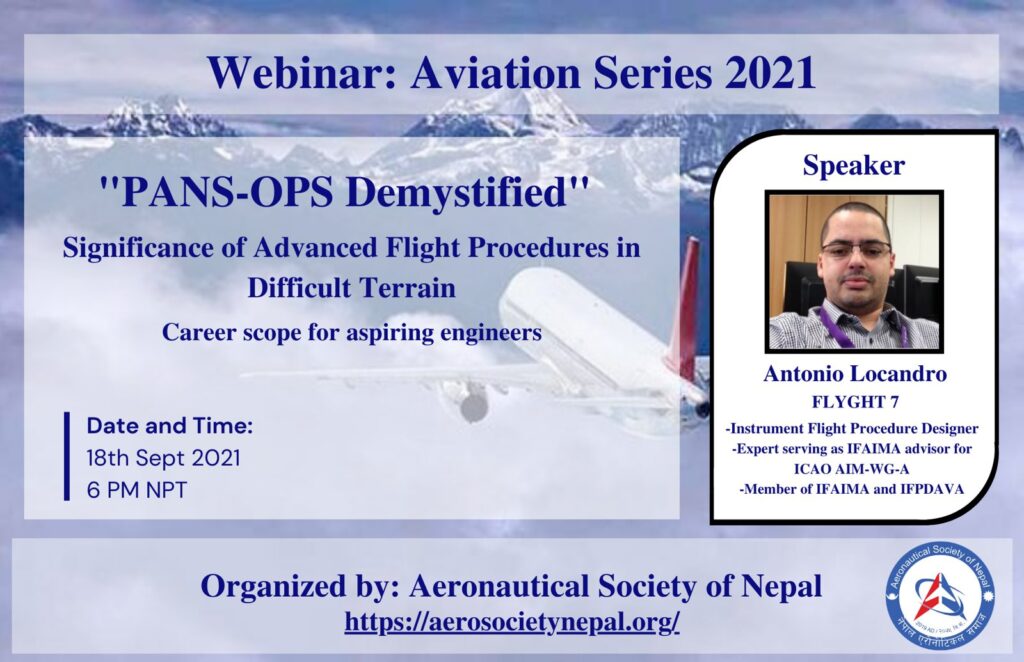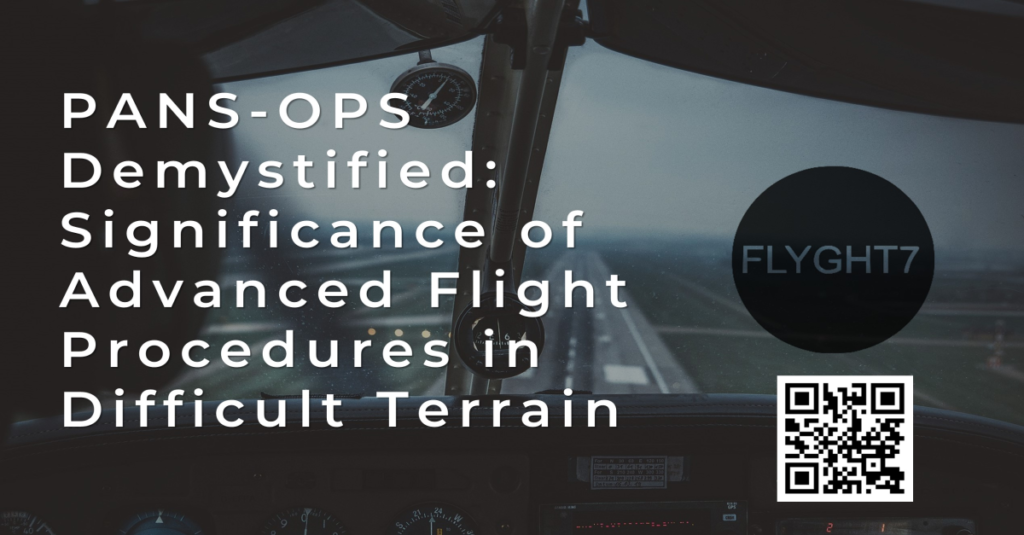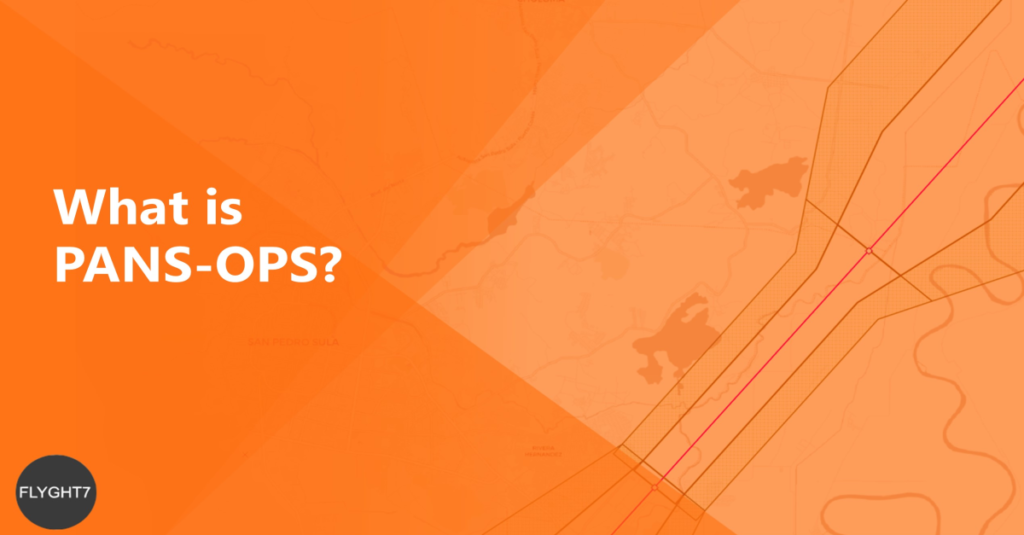 Where can we apply Instrument Flight Procedure Design?
This was one of the questions asked during the presentation as it was the intention of the society to show what are some of the career prospects for someone looking into getting this specialized training. We usually see that it can be in any of the following most common tasks but they are definitely not the only ones.
Instrument Flight Procedure Design (IFPD) – Well this was pretty obvious right, but if you were getting into this field you would expect to be actually doing some IFPD design for new airports or new procedures based on new capabilities like the installation of brand new Instrument Landing System (ILS) or the introduction of Performance Based Navigation (PBN) procedures at smaller domestic airports or even International ones
5-year review of procedures – If instrument flight procedures are created be assured they should be reviewed every five years as a minimum, notice the use of should! It shall be reviewed at periodic intervals not exceeding the five year period but we increasingly see that procedures have not been reviewed from a pans ops perspective from a long time, just republishing with a different date does not qualify as review
Obstacle Limitation Surfaces (OLS) reviews – One of the most common errors is thinking the OLS alone will provide better minima, let us see if the new Obstacle Evaluation Surfaces (OES) and Obstacle Free Surfaces (OFS) that ICAO is to present soonish will address this problem, also aligning with terrain and obstacle data collection surfaces (TOD) would be nice since resources are limited to be re-doing stuff
Independent Audits – It just happens that according to the regulation one instrument flight procedure designer that did not do the initial design is supposed to review it as a quality measure, however in many parts of the world this is not possible since there is not enough trained staff to do it. Not to mention the regulator is to also have the capabilities in their unit to be able to regulate and transpose the ICAO material into the local regulations. This is where you could outsource the audit part to third parties to validate your procedure and be able to comply with the regulatory framework that needs to be put in place in order to maintain and increase operational safety.
Feasibility Studies – Probably one of the least known aspects is that many operators or countries would want to have a feasibility study performed first to evaluate the possibility of establishing a new procedure without actually doing a full blown IFPD, reasons may be several from a green airfield (new proposed one) to the introduction of new technologies like RNP AR or even if using ILS CAT II/III minima is possible and even beneficial. This is where the cost-benefit analysis also come into play because although safety is first we can not decouple the fact that an operation needs to be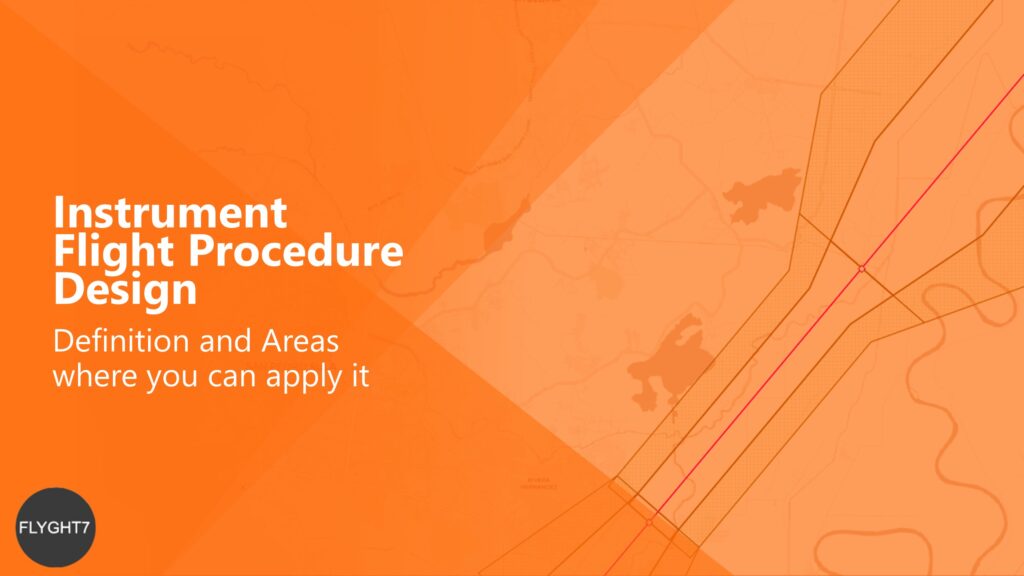 What is Instrument Flight Procedure Design?
Instrument approach procedure is defined as
A series of predetermined maneuvers by reference to flight instruments with specified protection from obstacles from the initial approach fix, or where applicable, from the beginning of a defined arrival route to a point from which a landing can be completed and thereafter, if a landing is not completed, to a position at which holding or en-route obstacle clearance criteria apply.
We can see from the definition that we have
Maneuvers shown in the charts which includes the radials/bearing and distances to navaids which are very important for conventional navigation and normally coded procedures for PBN ones although most modern aircraft that fly using an FMS will have also coded conventional procedures to visualize them
Protection from obstacles which is achieved by providing protection through vertical and lateral means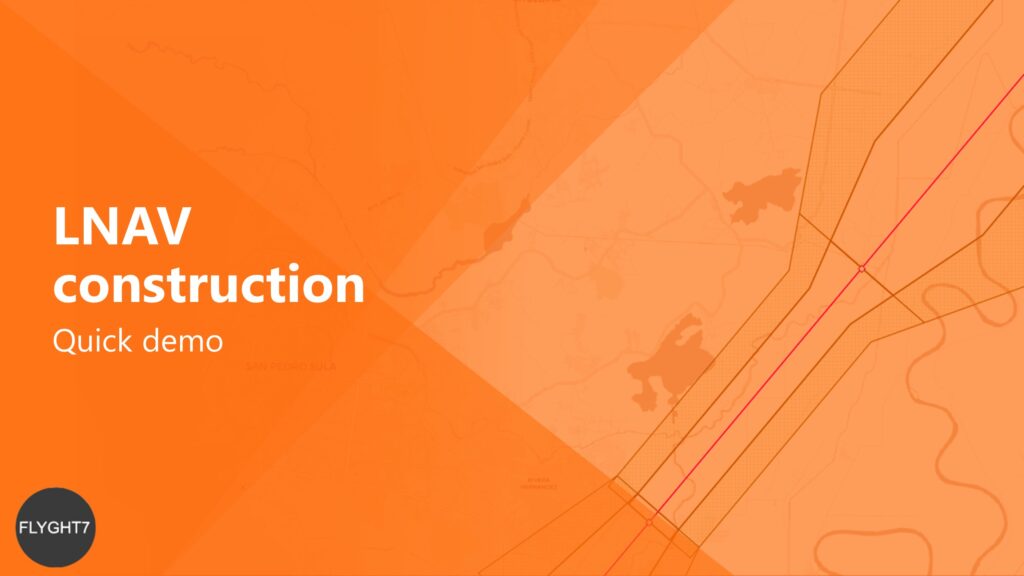 We wont be going all the webinar details here but we though these were some important points, maybe if they provide a recording on a video platform we will link it here! If you are interested in training or services make sure to visit our site and get in contact with us
Ah we almost forgot you can download the slides we used from here